The Seminar
XmasJKL 2017 seminar will be held on 17th November in JYU Musica, Jyväskylä. XmasJKL is a relaxed and fun pre-xmas game business seminar organized annually in Jyväskylä by Peliosuuskunta Expa. The seminar is intended to allow both games industry veterans and those seeking to enter the industry to connect and network in a relaxed and open environment while listening to speeches by top game industry people like this years keynote speaker, Mikko Kodisoja from Supercell. The seminar day will be capped by Next Level Awards, the official afterparty which also includes the awarding of the titular awards celebrating the most notable events and people of the day.
Saturday 18th November continues with a Business Brunch in Hotelli Verso, available in select ticket packages. This allows industry veterans to continue connecting and networking while enjoying a brunch in Hotelli Verso's brand new Kerkkä meeting space.
Satuday evening the seminar returns back to JYU Musica for Expa 5-year birthday party, celebrating the first five years of the game co-operative. The birthday party will feature a performance by Sinfinian. Sinfinian plays classic video game songs in a modern metal style. Epic, crushing and loaded with symphonic elements, they are an unmissable experience.

Youtube: https://www.youtube.com/channel/UCd_ggwqwRvJ774Sx2YaP3jQ
Facebook: https://www.facebook.com/sinfinian/
Hotel Verso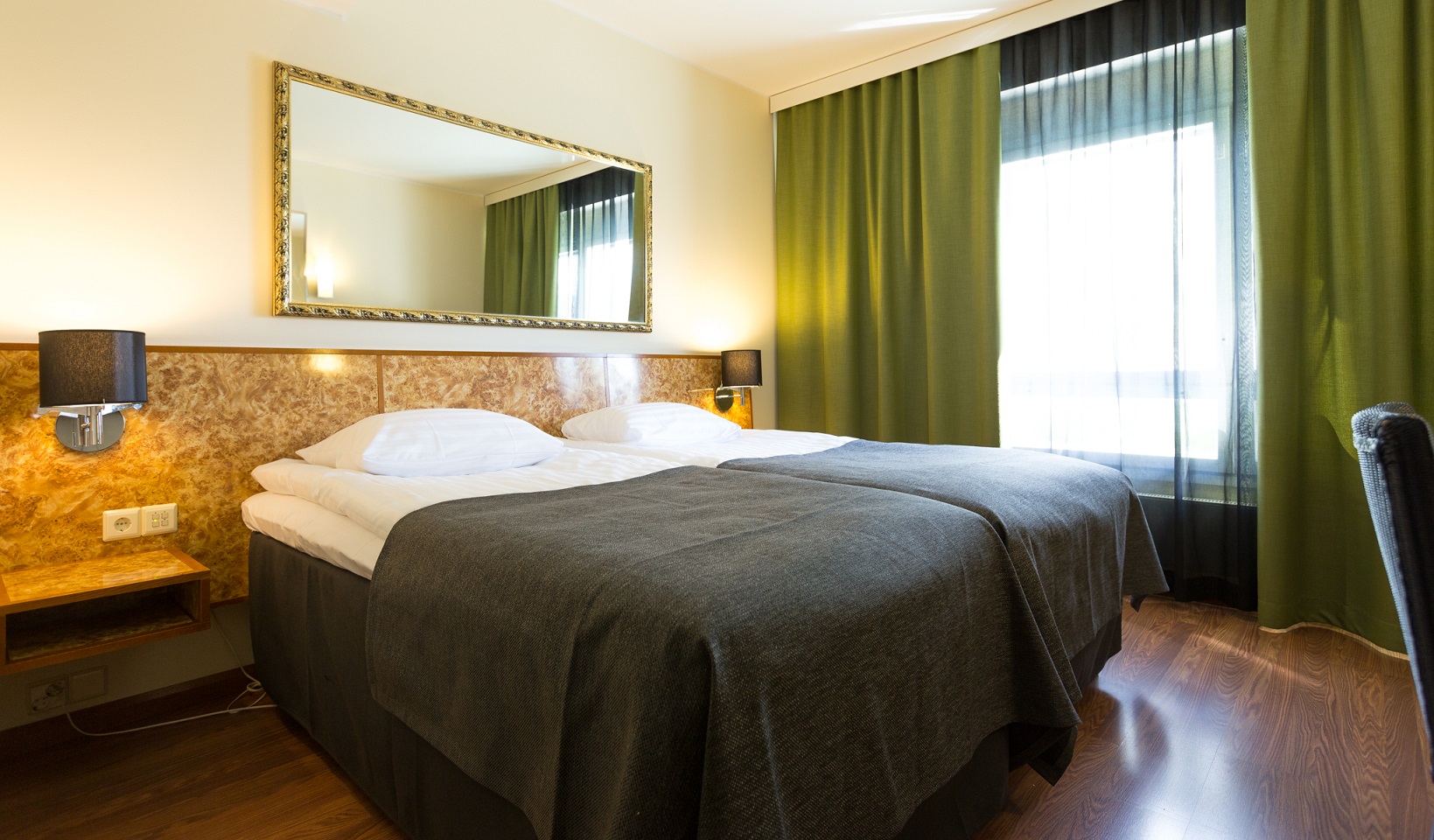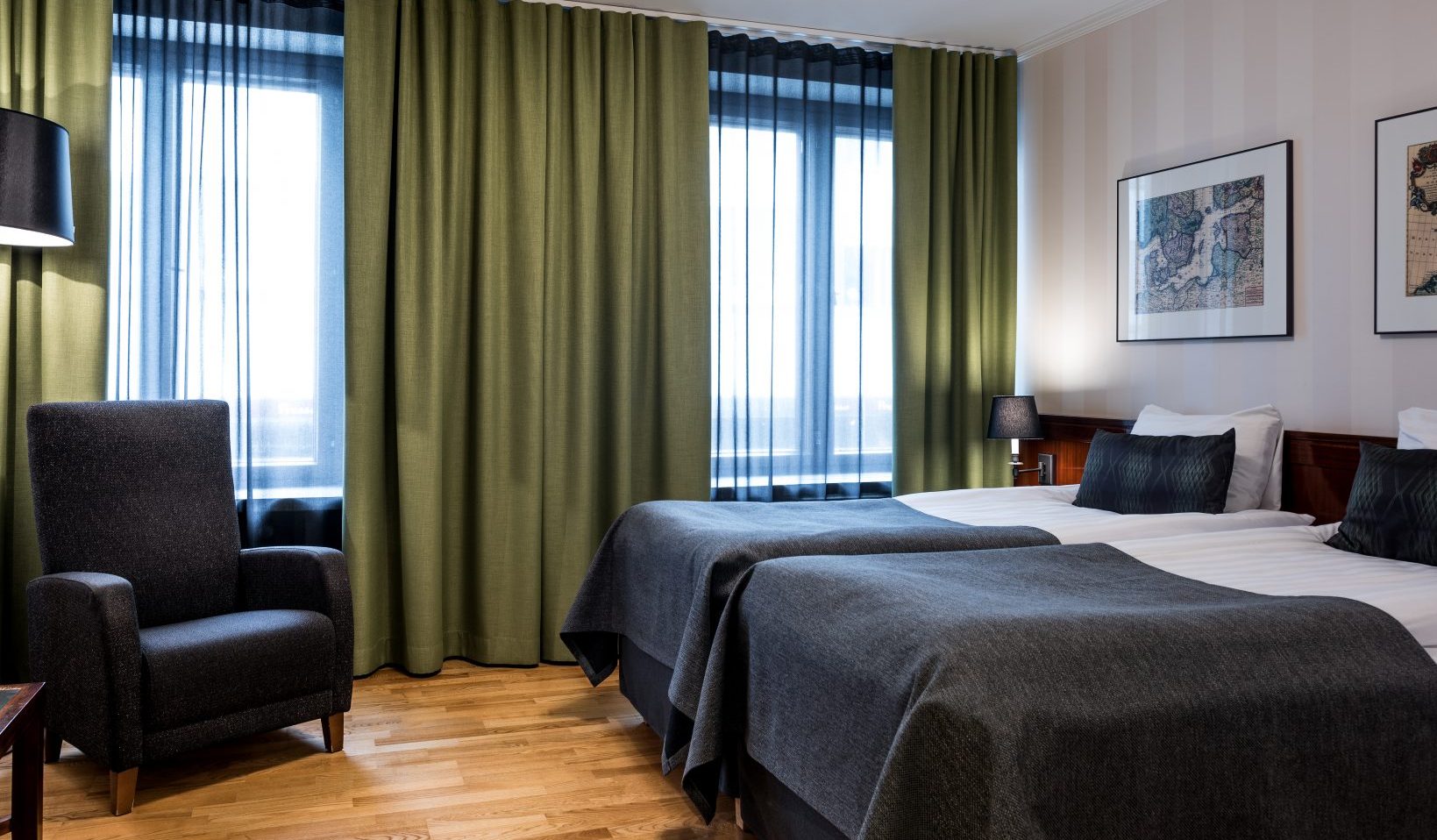 Hotel Verso is located right on the pedestrian zone – within a walking distance from train and bus connections. The hotel is also just a 12 minute walk from the seminar venue.
The family-owned hotel has 24/7 hotel reception and a heated parking hall underneath the hotel. Verso offers a unique Finnish breakfast made from local ingredients. Room rates include breakfast, WiFi and use of sauna.
Room rates with campaign code XMASJKL:
Standard room for one person 95 €/night
Standard room for two persons 105 €/night
Extra bed for adult 35 €/night.
Address: Kauppakatu 35, 40100 Jyväskylä.
Reservations:
From the hotel website www.hotelliverso.fi, with campaign code XMASJKL, via e-mail info@hotelliverso.fi or by phone +358 (0)14 333 999.
Frequently asked questions
What is the seminar venue and how do I get there?
The venue for the 2017 XmasJKL seminar is the JYU Musica, located on University of Jyväskylä Seminaarinmäki campus. The street address for the campus area is Seminaarinkatu 15, but Jyväskylä University Library is the easiest landmark to navigate to, bringing you nearly to the venues door.
What is the location for the business brunch?
The business brunch will be in Hotelli Verso. Address: Kauppakatu 35, 40100 Jyväskylä. The hotel is located under a hundred meters from Kompassi, the center-point of Jyväskylä city centre. This makes the hotel easily accessible from almost everywhere in the city centre.
What accomodation is available in Jyväskylä?
Besides Hotelli Versio, which is offering a campaign code for XmasJKL participants, Jyväskylä has a wide array of hotel options even in the city centre. A good way to locate a suitable hotel is by visiting Visit Jyväskylä, the citys official guide site. The site should also be helpful if you are looking for good places to eat and drink.