#XmasJKL 2019 is coming.
#XmasJKL is the most relaxed business seminar in the finnish game industry. The seminar is held on Friday 27th of September, 2019, at Paviljonki, Jyväskylä.
#XmasJKL is also a networking event where you can listen and learn from the best in the business and meet the great game industry people.
Put your Christmas hat on and join us!
Speakers and program
The speaker announcement are here! Scroll a bit down and check them out.

SCHEDULE
10.00-17.00 Demonstration area open
12.00-18.00 Seminar program (Experts speakers)
18.00-23.00 After Party + Next Level Awards
PROGRAM
 Demonstration area
Expert speakers
After Party + Next Level Awards
Elina Arponen
CEO, co-founder
Quicksave
www.quicksave.fi
Elina became serial entrepreneur when she co-founded Quicksave in the beginning of 2017. Elina's previous startup Tribe Studios was acquired by the chat app Palringo where Elina worked as Head of Chat Games. Now Quicksave continues the journey of enriching communication through games.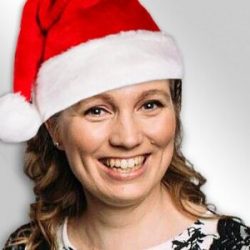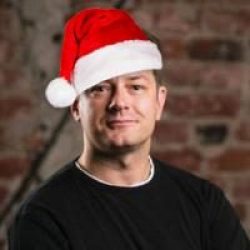 Mikko Toivanen
Customer Engineer
Google Finland
https://cloud.google.com/maps-platform/
Mikko Toivanen has been developing software professionally since 1996. He has worked 8 years in the Finnish game industry, at Next Games and Remedy Entertainment. Prior to working in the games industry, he worked 10+ years in the IT sector in various companies sized 5 – 200 000 people. Currently he works as a Customer Engineer in EMEA region for Google Maps Platform and gaming customers.
Mark Cochrane
CEO
Lightneer
www.lightneer.com
Accomplished digital games business leader with 25+ years experience in companies such EA, PopCap and Sony. Rethinking mobile games development in a way that significantly reduces risk and maximises chances of success in a highly dynamic and competitive marketplace.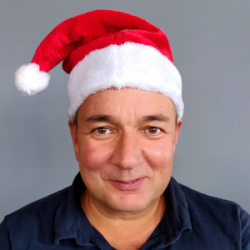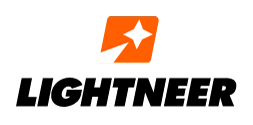 Felicia "Licia" Prehn
Head of Production
Nopia Oy
www.nopia.fi
Felicia "Licia" Prehn is an almost completely blind animation and mobile game producer at Nopia Oy. She moved to Finland from New York in 2011, and since then has been a vocal advocate for blind and low.vision gamers, as well as for disabled immigrants residing in Finland. Since joining Nopia in 2015, Prehn has produced, written, and even voice acted in several advertisements and mobile games. Most recently, she has written and produced Oku Game – the DJ Runner, which is the world's first-ever mobile game created for a radio DJ. Prehn is also a eurodance artist under the name MC Licia, a DJ, vlogger, and mother.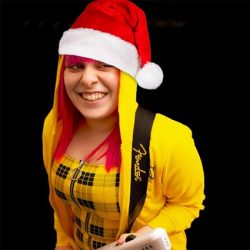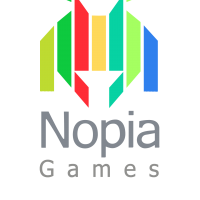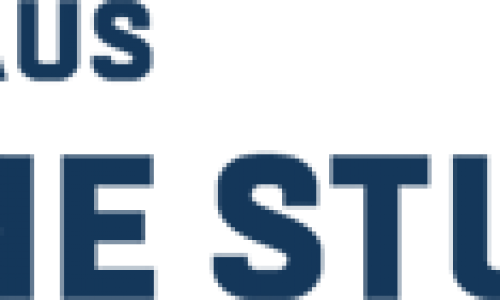 Luai Mahjneh
Manager
Game Development Partnerships
Veikkaus Game Studio
Luai Mahjneh is an experienced entrepreneur and gaming professional. He is building the game development partners' ecosystem at Veikkaus. Luai has a strong background with start-ups in early stage development and the lean approaches that impact their business. Luai's work experience reaches from business operations management and project coordination to customer service and sales. He is internationally experienced, having worked, studied, and lived 11 years abroad in Italy and Germany.
Luai holds a M.Sc. degree in industrial engineering and management.
Jani Eronen
Lead Developer
Veikkaus Game Studio
Jani Eronen is a Lead Developer at Veikkaus Game Studio with 15 years of experience in software development. His work at Veikkaus involves transforming business processes to mobile first and building a new game development environment. Previously he was mainly working with data processing and technical architecture. And since the beginning of the 2000's he has been building and exploring real time rendering solutions for different projects (when he had time from gaming).
Tickets
Academic Pass – 100 € (inc. VAT. 10%)
Access to Seminar and After Party
Includes Lunch and Evening snack
2 Drink tickets
Business Pass – 145 € (inc. VAT. 10%)
Access to Seminar and After Party
Includes Lunch and Evening snack
3 Drink tickets
Going to attend as a group over 5 people? We'll give -15% of the total price for bigger groups! Email us sales@expa.fi and get your offer.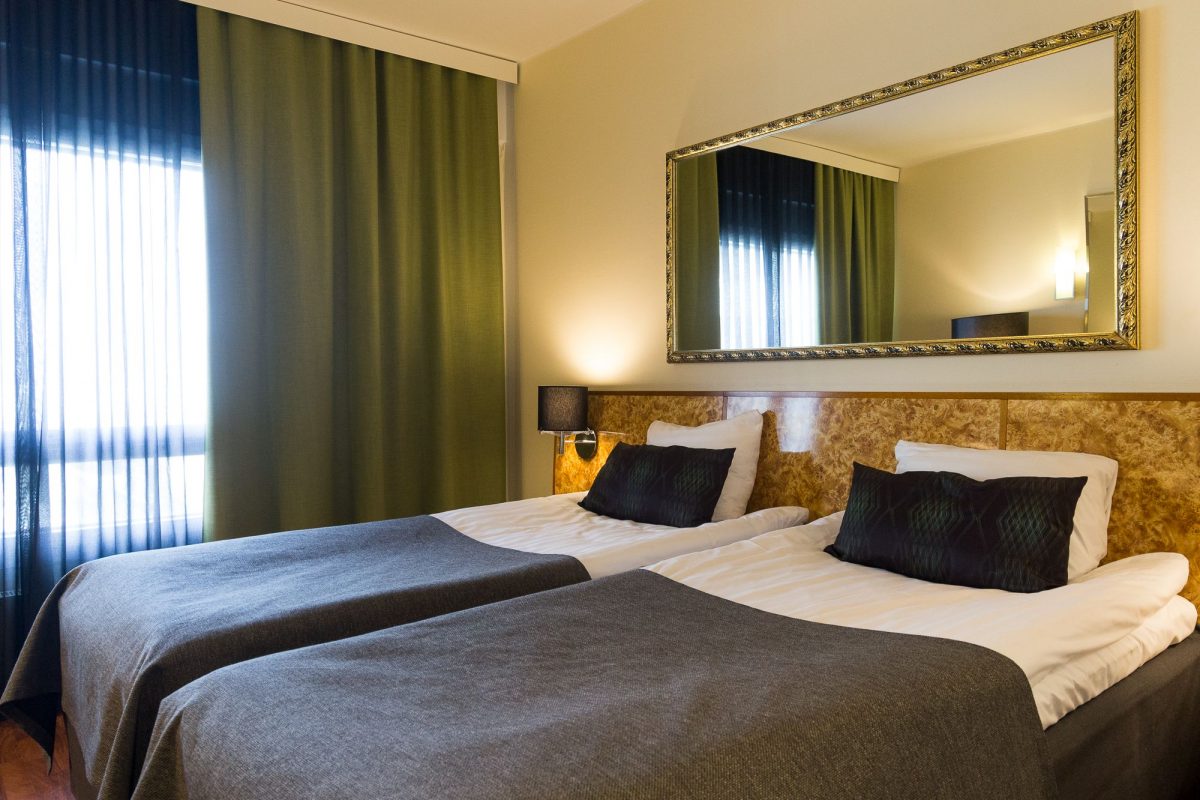 Hotel Offer
Verso Urban Hotel, 26.-28.9.2019
Kauppakatu 35, 40100 Jyväskylä 
1 person standard room   105 €/day/room
2 persons standard room  115 €/day/room
Includes free breakfast and Wi-Fi.
Booking via phone +35814 333 999 or via email info@hotelliverso.fi Remember to use code Expa

Free cancellation till noon on date of arrival.
Hotel Offer
Hotelli Milton, 27.-28.9.2019
Hannikasenkatu 29, 40100 Jyväskylä
1 person standard room   75 €/day/room
2 persons standard room  95 €/day/room

Includes free breakfast and Wi-Fi.
Booking via phone +35814 3377 900 or via email info@hotellimilton.com or via their website. Remember to use code XmasJKL

Free cancellation till 18.00 on the evening before the arrival.
The offer ends on 20th of September.