"Day Zero"at Digi & Game Center!
"Day
Zero

"at Digi & Game Center!


We shall have a day before the main event a "Day Zero" networking event at multiple times awarded Coworking space and Ecosystem Digi Game Center (DGC). Digi & Game Center is also the place where IGDA Finland Jyväskylä Hub Meetups happens now days.  The Premises are just 15 min from Matkakeskus by walking or about 5 min walk from Jyväskylä city center .


Get to know the premises and network: 14.00-18.00 (2-6pm)
  – some snacks, coffee / tea offered

Sauna at the DGC 20:00-23.00

If You attend the Sauna please take Your own towels with You
There will be first Women Sauna 20:00 – 21:00 and then later Men turn 21:15 – 22:30

Read more about: Digi & Game Center

This is day event is open for all, but we would like to know how many is visiting so please do sign via Eventbrite too: Day Zero ticket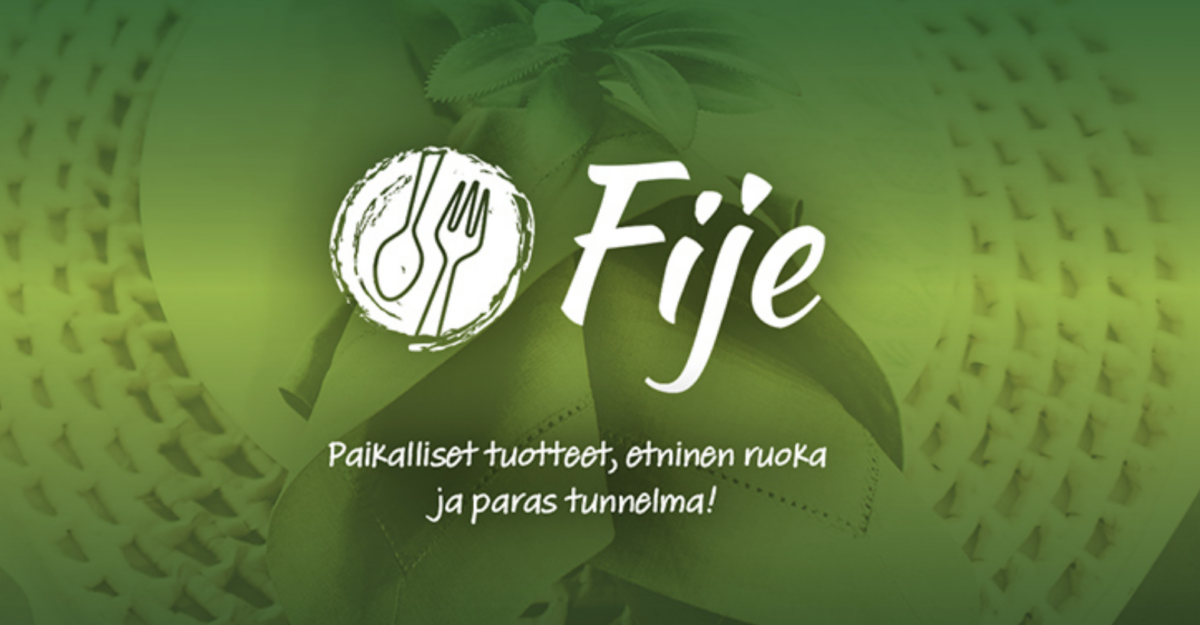 The
Digi & Game Center

community Lunch place
Fije
next to DGC is open today limited to Day Zero 11:00 – 15:00 (usually 11:00 – 14:00)

Fije at Matarankatu 6, 40100 Jyväskylä

Be sure to test it!
– There is Digi & Game Center and Student discount option too